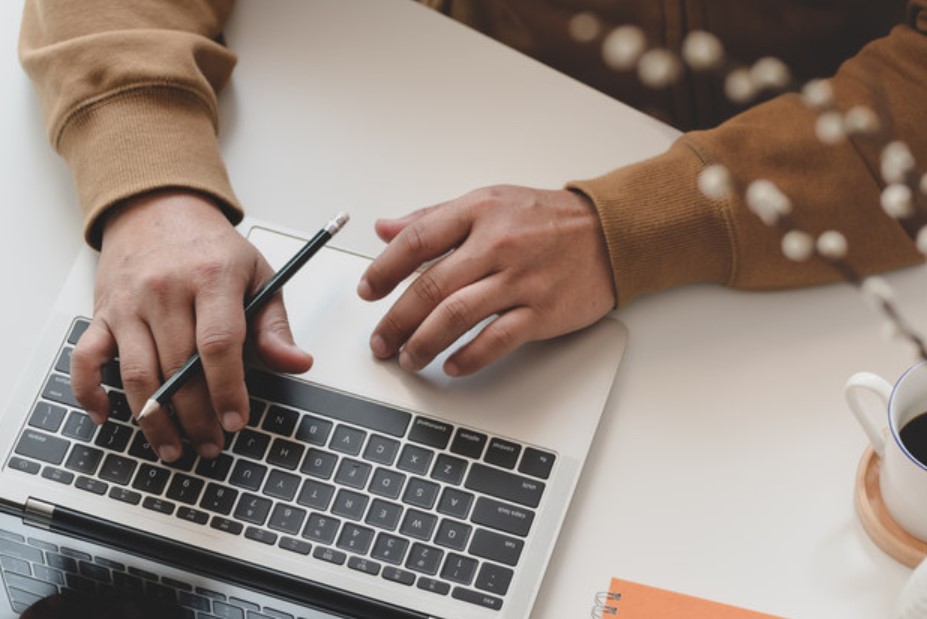 There's no denying how the COVID-19 pandemic has impacted several businesses worldwide. Although it led to some companies' temporary hiatus and even permanent closure, it has paved the way for new ones to open.
In fact, a recent report shows an increase in new business applications in the US. Many laid-off employees have turned into budding entrepreneurs, while others have taken advantage of the new business opportunities presented by the pandemic.
A year after the first COVID-19 outbreak, now is the best time to kick off your business. But to set it on the right footing, there are a few considerations to make. Here are seven key factors to consider when launching a business:
1. The Type of Industry
First off, it's essential to know and understand what industries are thriving during the pandemic. Learn what kind of business is relevant to launch during this unprecedented time. Your primary goal is to cater to the needs of consumers, as doing so is the key to ensure business profitability. The US Chamber of Commerce identifies some industries thriving during this pandemic, including telehealth, mask creation and design, delivery services, cleaning services, health and fitness, and landscaping services.
2. Your Line of Interest
Once you determine the thriving industries to venture into, assess your line of interest in the business. It's best to choose the one you're interested in or passionate about. As you already know the market, this will make it easy for you to start your business. If not, you'll have to study the market first, seek help from experienced entrepreneurs, and start from scratch. Besides, pursuing a business you love will determine how it will fare in the long run.
3. Capital Outlay and Overall Budget 
Your finance is the most crucial aspect of starting a business. Without a budget, you won't be able to fund your business. Think of how you can keep up with your capital outlay. There are plenty of expenses involved in launching a business, from property construction to material acquisition and production up to product promotion. It's good that you have the option to submit a small business administration (SBA) loan application to a private lender, financial institution, or government agency to fund your business.
4. The Workforce
The employees are the lifeblood of a company. When launching your business, you may need a handful of employees. While you're focused on growing your business as the owner, your employees will ensure day-to-day business operation. It's best to get the right people at the onset, as they will help your business grow. On the other side of the spectrum, you need to provide your employees with a fair wage, just benefits and compensation, leave entitlements, equal opportunities, and safe employment conditions. At the same time, make sure that your employees comply with tax and record requirements.
5. Property, Tools, and Resources
Aside from your employees, you must consider your commercial property (if applicable) and all the tools and resources you need. As far as your property is concerned, you have the option to pursue a building construction or lease a commercial space. When it comes to tools and equipment, you have to consider personal devices, machines used, and material supplies. Lastly, you must come up with a list of all other resources you need to keep your business up and running.
6. Business Registration and Licensing 
At this point, you can go ahead and obtain your business permit. Of course, business registration and licensing vary from one country or industry to another. Be sure to ask your local authority what legal requirement you must comply with. For your business structure, you can choose either sole proprietorship (sole owner), partnership (with two or more people), or limited liability company or LLC (a group of business owners). In addition, you must finalize the business name, trademark, and domain name.
7. Insurance
A critical aspect of starting a business is obtaining insurance for protection. Insurance is meant to ensure your business and cover things such as your commercial property, tools and equipment, professional indemnity, and public liability. In case something happens to your business, you'll be protected from financial loss. With that in mind, consider getting general liability insurance (for property damage and personal injury), product liability insurance (for product quality issues), and commercial property insurance (for financial loss and property damage).
The COVID-19 pandemic doesn't have to stop you from starting a business. However, be sure to consider the seven crucial factors outlined above, from the industry type to your overall budget down to business licensing. With all these in mind, you'll set your business on the right footing amid the pandemic. Ultimately, you'll ensure your business will grow and flourish over time.
Related Posts