Recent Posts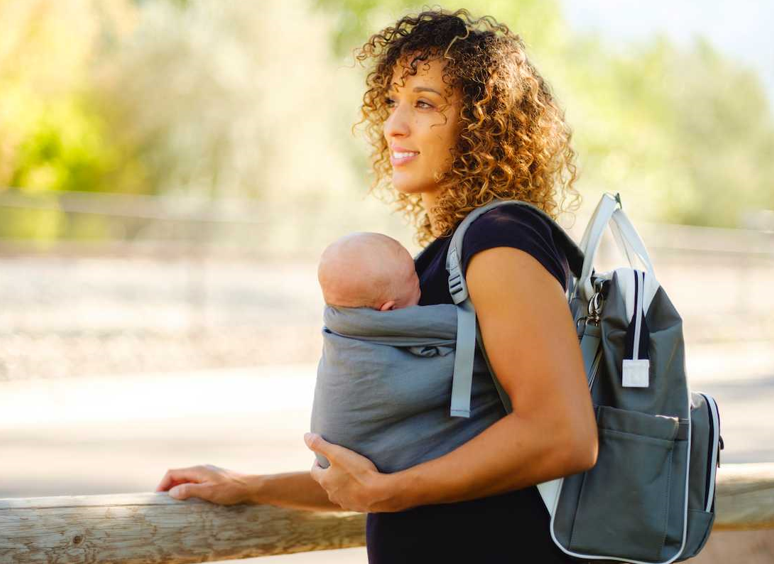 Going out of the home with your baby is a challenge on its own. With a toddler or an even younger child, it's never easy to go out and get back home in one piece. Everything can happen, and the biggest problem, of course, is having your child poop and you not having where to change its diaper.
Although lots of places offer diaper changing rooms, this isn't possible when you're having a walk in the park. All children love walks in the park. Being out on fresh air, seeing the other kids play, listening to birds singing their songs, what's not to love?
It is not all fun and games for the parents, though. Some of them have quite difficult times because not all kids have the same personality. Some of them are crying more and others are quiet and enjoyable.
All of them are equal when it comes … Read the rest