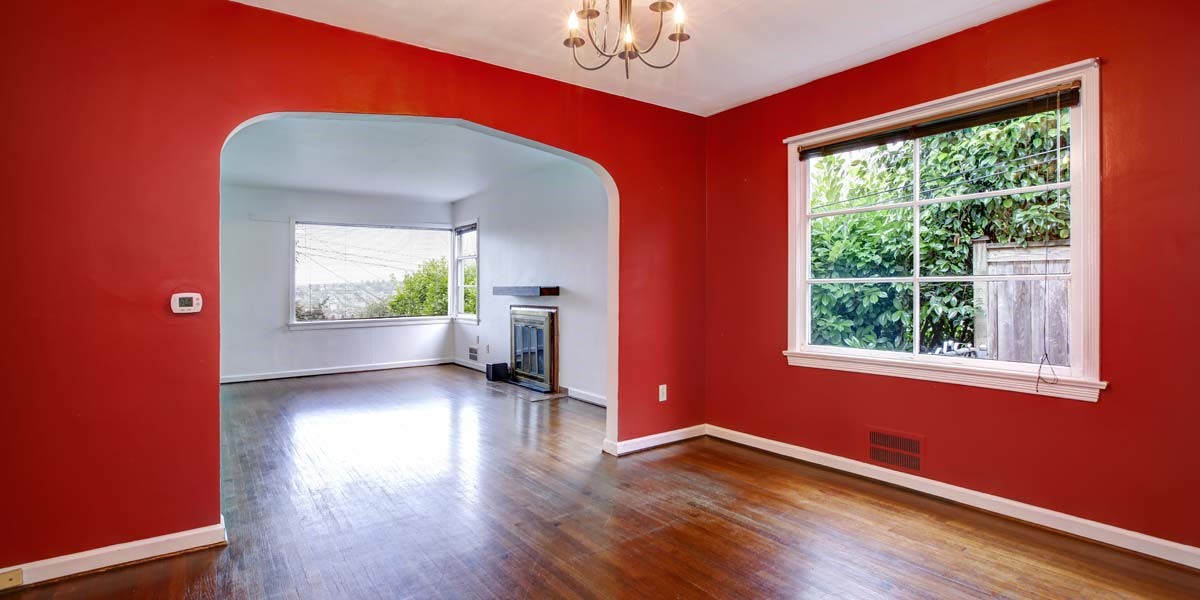 If you are remodeling or just want to spruce up your home, one of the easiest DIY projects is to paint one or more rooms. It is usually cost effective to do it yourself, as well. The challenge is to pick the right kind of paint.
Sheen
The sheen you select for your paint, flat, semi-gloss, high gloss or satin, is often a decision based on where the paint is going to go. When paint is glossy, it is easier to wipe dirt from without leaving streaks. At the same time, the glossier the wall, the easier it is to see small imperfections. Shiny walls also reflect light and may impact the way the room looks.
Kitchens, bathrooms and trim are usually best with a high- or semi-gloss paint. Walls in living and bedrooms are usually done in satin and ceilings are most frequently done with a flat paint.
Primer
Some people prefer to paint a coat of primer before a coat of the color, but many paints now include primer and often save you money. This paint has been premixed with a ribbon mixer before it was sent to the store, so don't try to mix your own cans of primer and paint together thinking that will save you even more money – it won't blend the same way and you'll be in a big mess.
Dry Time
It's a good idea to look at the dry time for the different paints you are considering. If you have a limited time to do your project and need to paint several coats because the old color is dark and bright and the new color is light and pastel, you want to be sure you schedule enough time. For best results, wait the prescribed amount of time between coats.
Understanding where you want to paint is the beginning of the process. Choosing the right paint for the job is the next important step. Knowing what to look for can help you make a good selection.
Related Posts