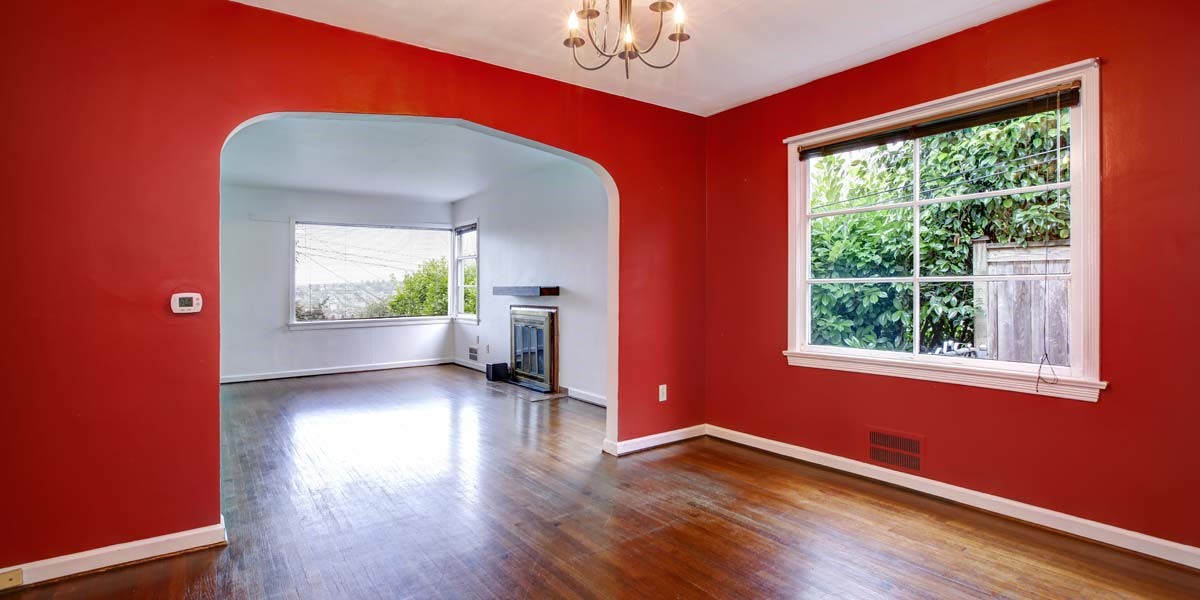 If you are remodeling or just want to spruce up your home, one of the easiest DIY projects is to paint one or more rooms. It is usually cost effective to do it yourself, as well. The challenge is to pick the right kind of paint.
Sheen
The sheen you select for your paint, flat, semi-gloss, high gloss or satin, is often a decision based on where the paint is going to go. When paint is glossy, it is easier to wipe dirt from without leaving streaks. At the same time, the glossier the wall, the easier it is to see small imperfections. Shiny walls also reflect light and may impact the way the room looks.
Kitchens, bathrooms and trim are usually best with a high- or semi-gloss paint. Walls in living and bedrooms are usually done in satin and ceilings are most frequently done with a flat paint.
Primer
…
Read the rest