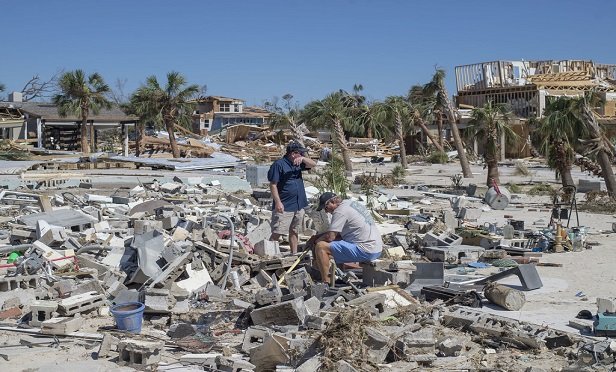 Most people see disaster footage on TV and think it couldn't possibly happen to their town. This is a mistake. Especially for those who live near the coastal areas that are prone to occasional hurricanes and flooding. Dealing with a natural disaster someday is a real possibility. It always pays to be prepared for the worst-case scenario, and here are a few ways you can get started.
Check With Your Local Government
It's a good idea to check with your local government officials to see what they have in the way of a disaster preparedness plan. The local mayor's office will have information on what kind of disaster tools and equipment they plan to provide to the public in case of an emergency. This will let you know the level of readiness you need to attain at home when the utilities are down and emergency services are stretched thin.
Stock
…
Read the rest