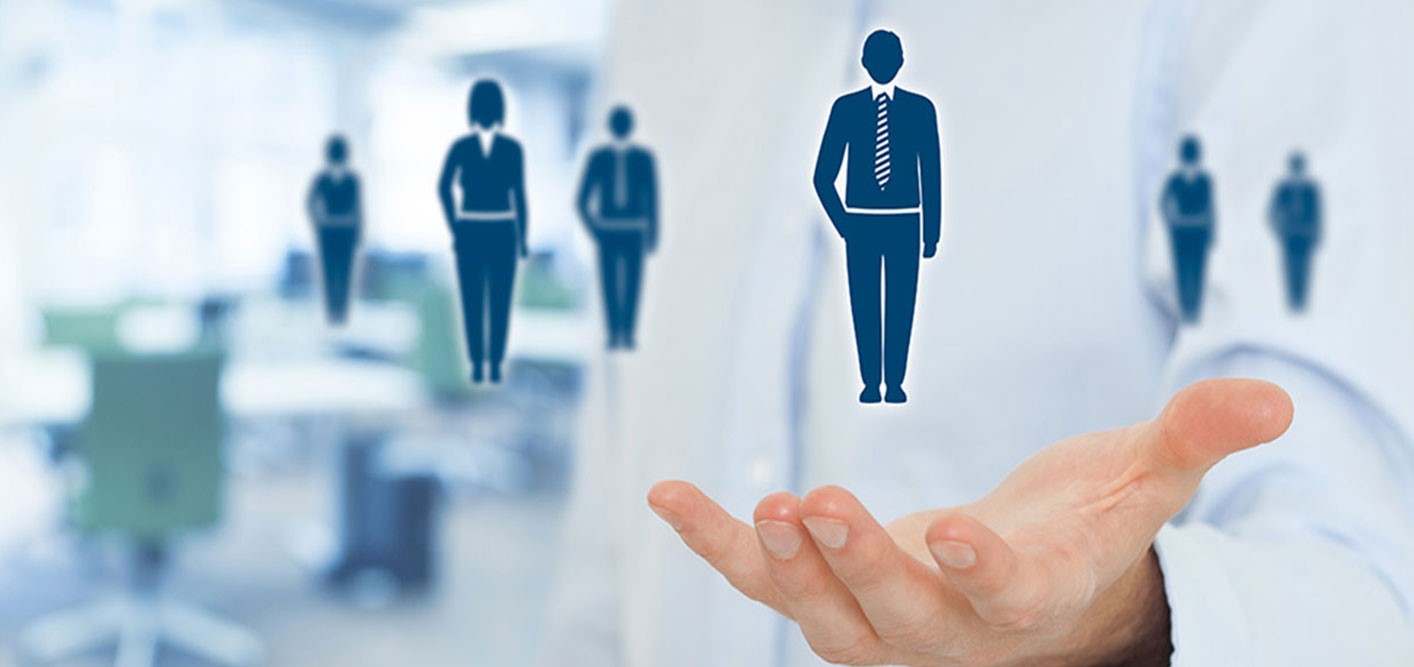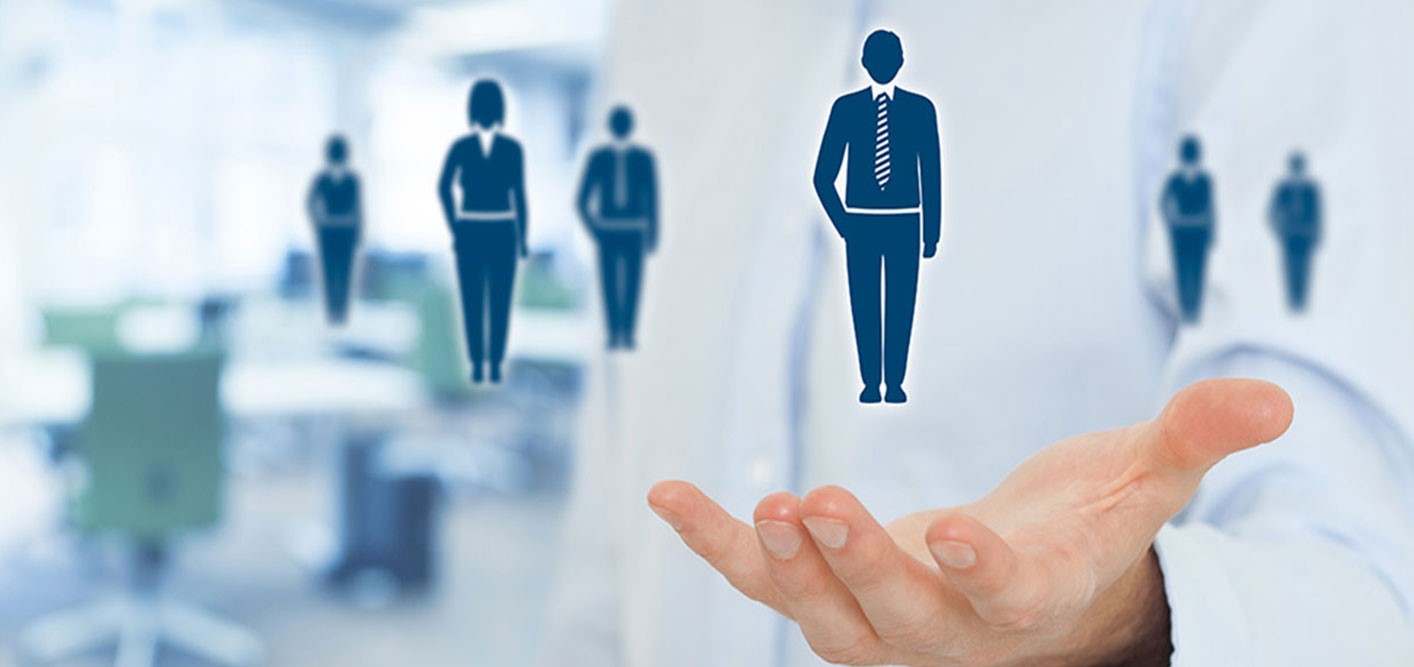 Nobody really ever wants to talk about the captive insurance industry at happy hour. Insurance is considered a necessary evil by most people, like death and taxes. However, you might be surprised to know that some facts might be useful ammunition for a competitive night of trivia.
You Can Insure Your Body Parts
Legendary Kiss bassist, co-lead singer and co-founder Gene Simmons insured his tongue for $1 million. Heidi Klum, famous Victoria's Secret model and television host, has her legs insured for $2 million. Actress America Ferrara's smile is insured for $10 million. But David Beckham takes the cake: his face and legs are insured for $195 million.
Baseball Has a Heart
The San Diego Padres have resigned a player for 23 years, even though he has not been able to play since he was 20 years old. Matt LaChapa has been signed to a minor league team each … Read the rest