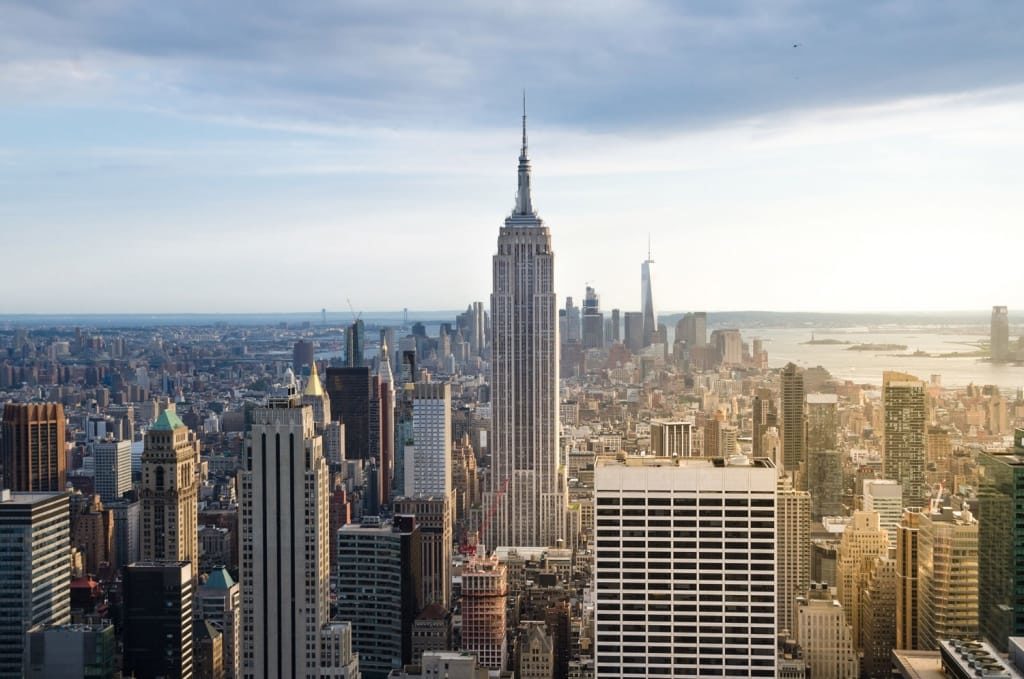 Thinking of heading to the Big Apple? The most well-known tourist attractions like the Statue of Liberty and Times Square are entertaining enough, but there are plenty of other unique and exciting options that can make your New York City experience unforgettable.
Go to a Cabaret
If you're interested in dinner with a twist, you can most definitely find a New York City cabaret to suit your fancy. There's a wide range of entertainment options including vocal or instrumental performance, theater, drag and comedy. Popular cabarets include the Burlesque Variety Show at Le Scandal Cabaret, featuring live music and circus acts, and Lucky Cheng's, a long-running and star-studded cabaret featuring drag queen performers.
Walk Along the High Line
The High Line is a park that's 1.45 miles long and follows along a discontinued rail track. Not only does the elevated park give you spectacular views of the NYC skyline, but it also features beautiful landscaping and art works that will have you even more enchanted. When you're done sightseeing and walking the park, there are plenty of restaurants, bars, stores and other entertainment options to keep you busy while you're in the Chelsea area.
Shop at the Brooklyn Flea
For those who love shopping for hidden treasures, the popular Brooklyn Flea is a can't-miss attraction. It's even been ranked as one of the best flea markets in the country and the world! The Brooklyn Flea features hundreds of vendors selling everything from furniture and antiques to curated collections of jewelry and art, and it's up and running every weekend. The market also features fresh food, and you may want to check out Smorgasburg, a huge food market that's operated by the Flea.
The next time you go to New York City, whether it's with friends or family, keep these ideas in mind. You'll be sure enjoy your time to the fullest and make lasting memories.
Related Posts